This New York retailer is a modern and stylish interpretation of the traditional variety store
Valley Variety's New York storefront has taken the concept of a variety store and put a modern, and even artistic spin on it. They carefully curate their products to infuse the lifestyle of their perfect customer into the experience of their store.
We worked with Valley to bring that experience online – where before they were struggling to do their products justice using a paid theme and the occasional help from design freelancers.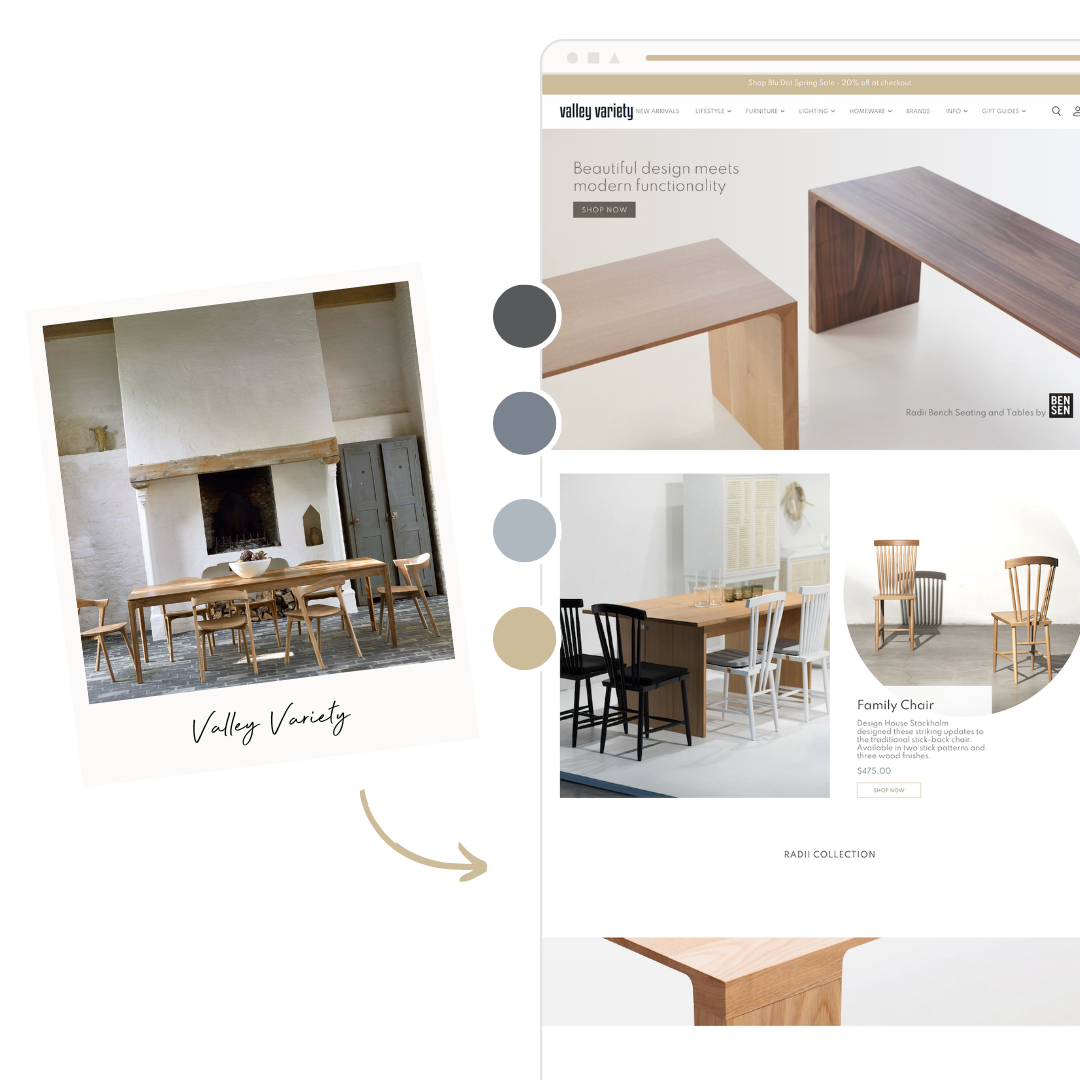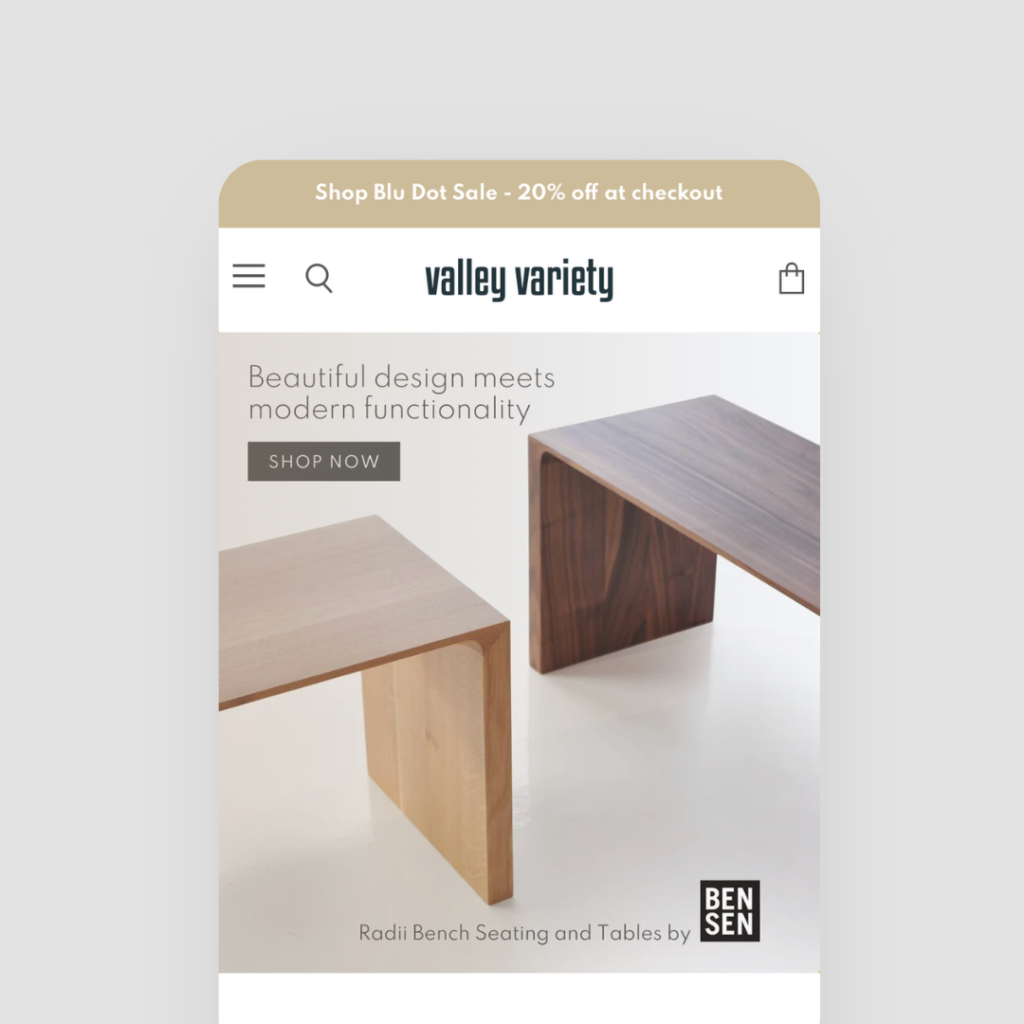 Improved navigation and product filters // Custom order feature // Spotlighting curated collections to keep people on the site longer
Custom Orders & Personalization
In store, Valley offers a personalized shopping experiences for some of their furniture items. They had struggled incorporating that online. We built a custom order feature that allows customers to customize an item like a couch by selecting their color, material and size and then being able to submit it for a quote.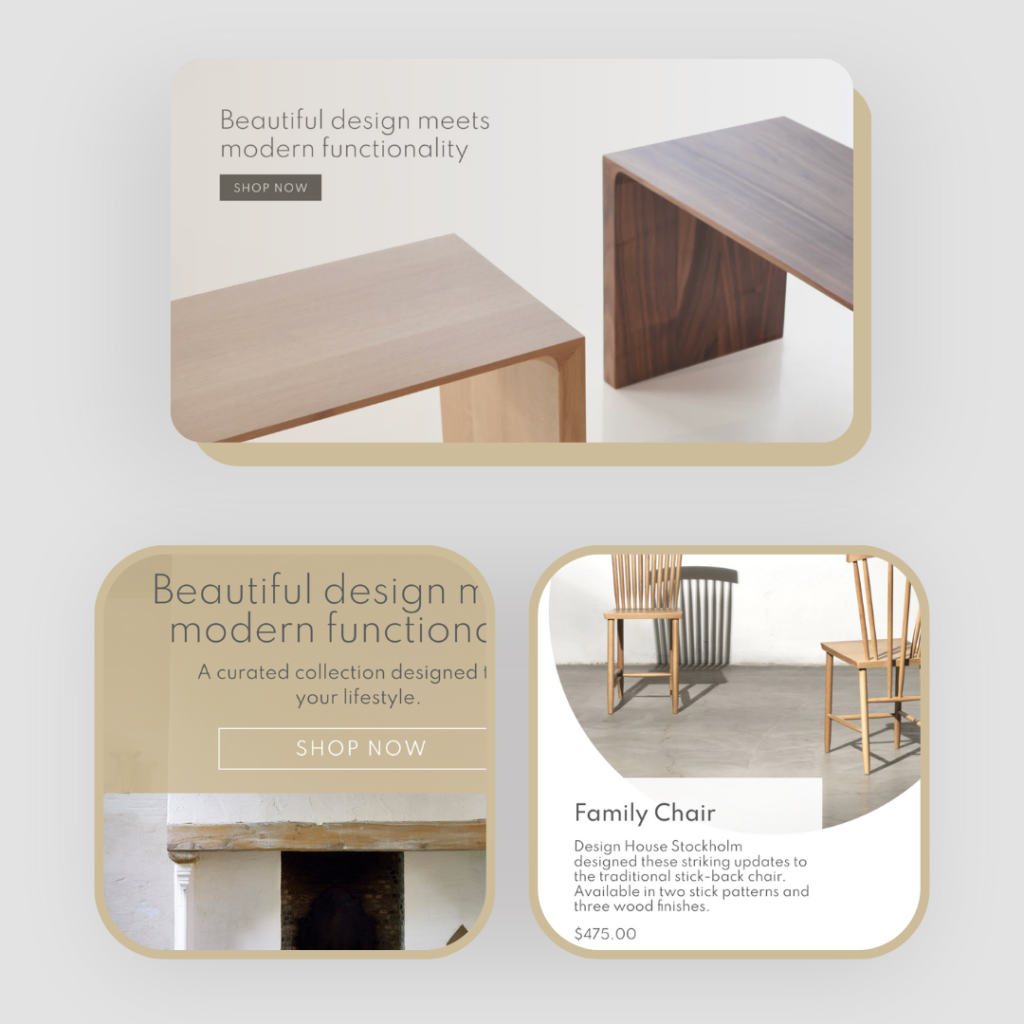 Ready to grow your online sales?