First to market, best in class
MyEllement was first to market with an incredible way for their customers to shop and growth happened quickly. As more retailers began using the same framework, it was more important than ever that MyEllement "level up" their site experience to reach a larger audience, serve customers through a beautiful site experience, and keep customers coming back again and again.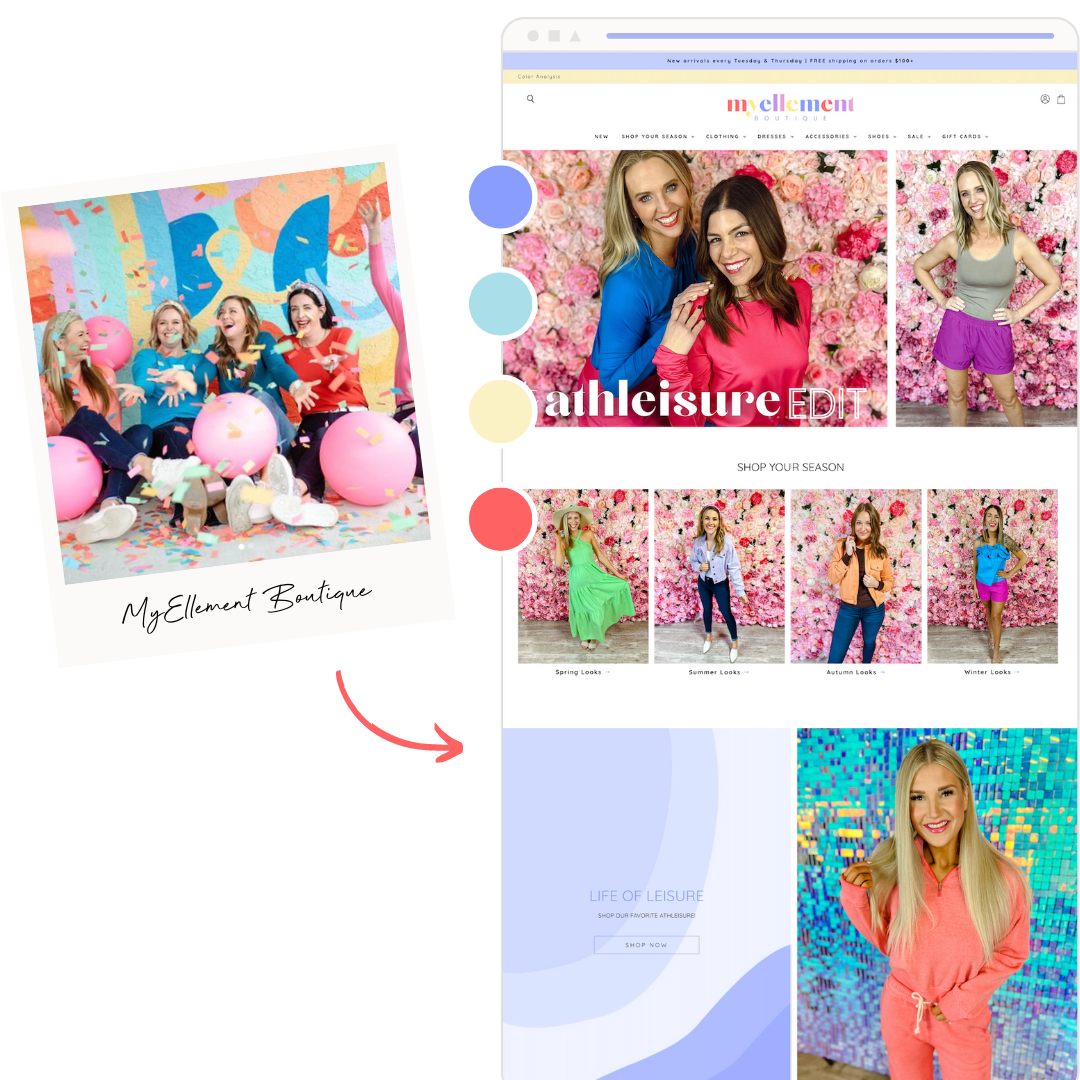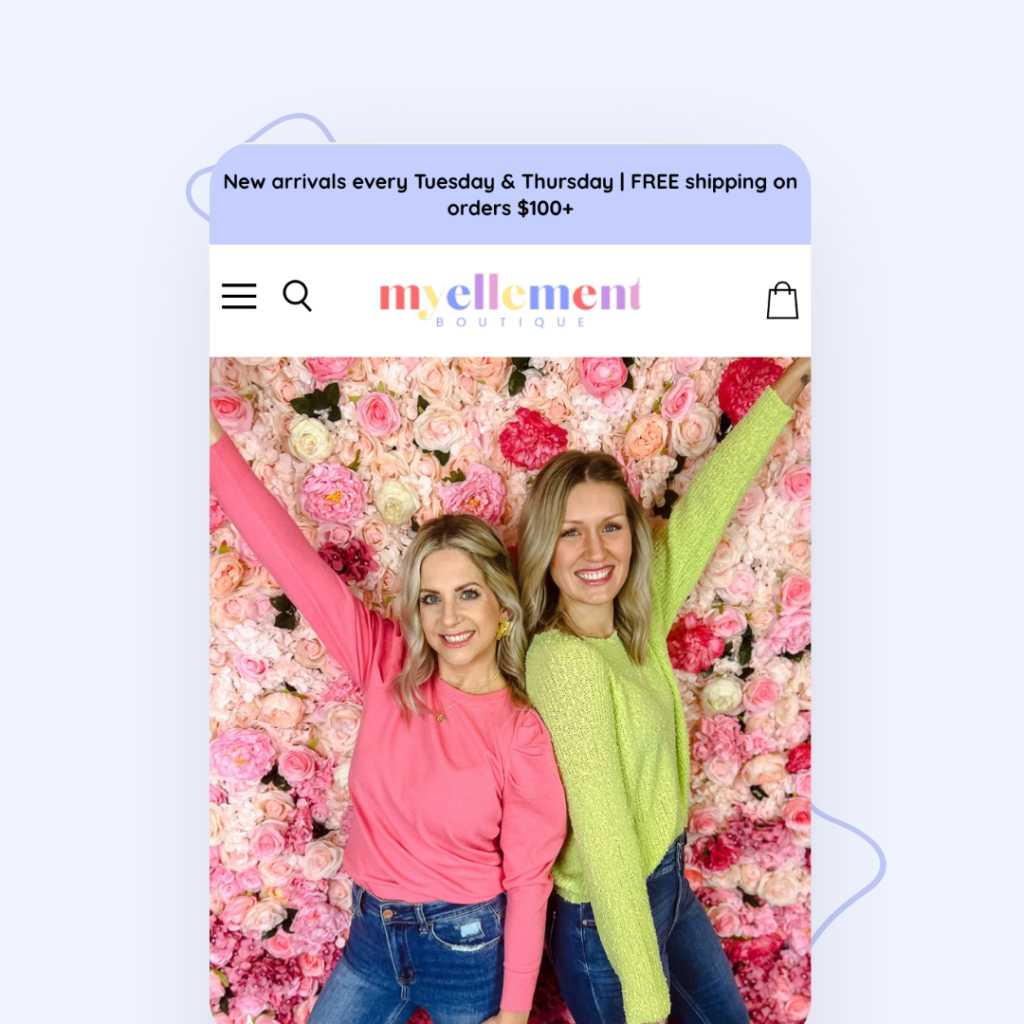 Shop By Color Season (SUperpower!) // Unique curation // Custom Design Tailored to their brand voice and store experience
Everyone shops in a different way. Some hunt for brands, others shop by category, and many look to the unique curation of small retailers. In building out MyEllement's site experience to serve each type of shopper, we've guaranteed that everyone can find what they are looking for (and sometimes more!)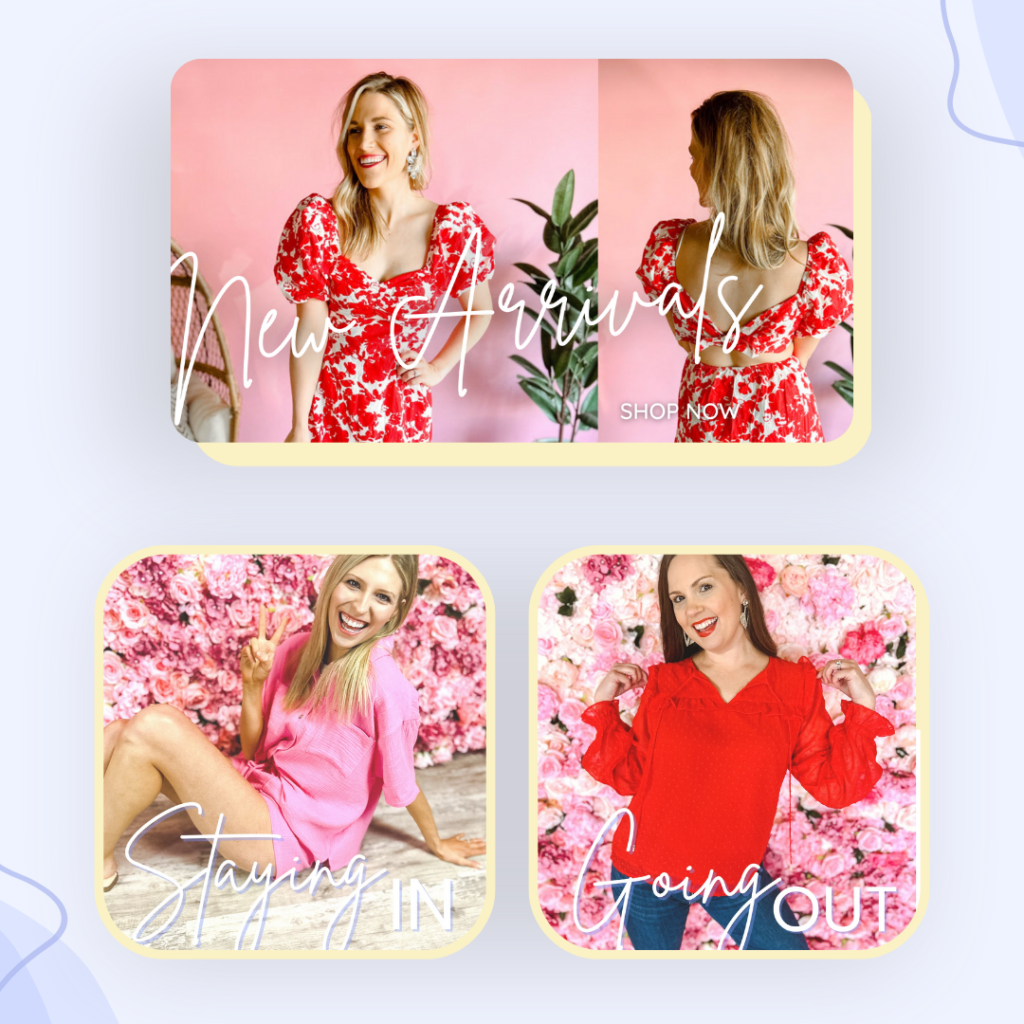 Ready to grow your online sales?