One of the best store experiences in the tea industry is now online.
Tea Lula's Illinois storefront boasts one of the best in-store experiences for tea lovers – offering their "wall of tea" selections, a mini cafe, and event space for private tea tastings. Along with that, the friendliness of that environment builds a strong loyalty with their local customer base. They just needed to crack the code on how to bring that to their website.
Working with us, we helped bring a better visual experience for tea drinkers of all levels – from beginners to connoisseurs, from someone just buying a gift to someone looking for that next tea to fall in love with.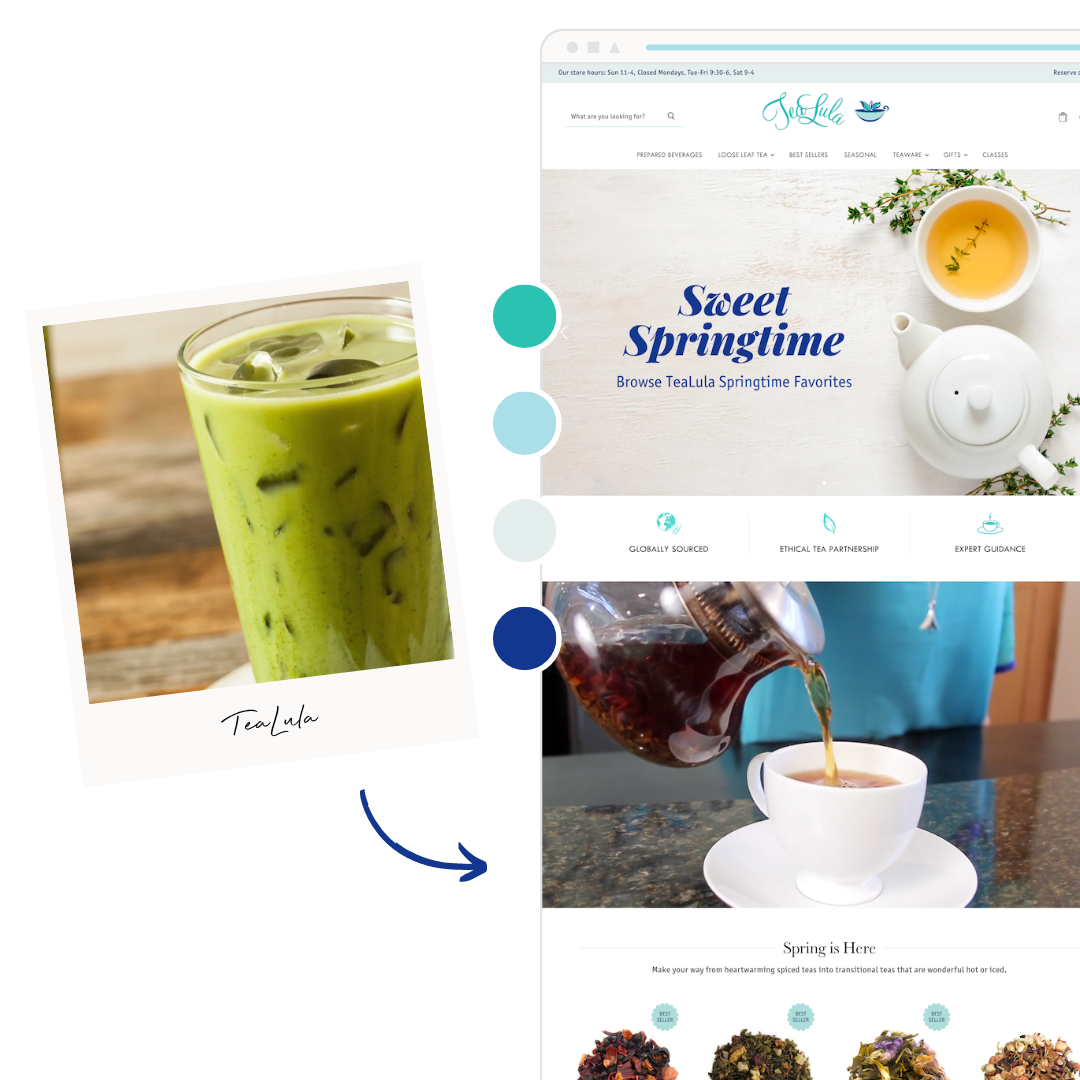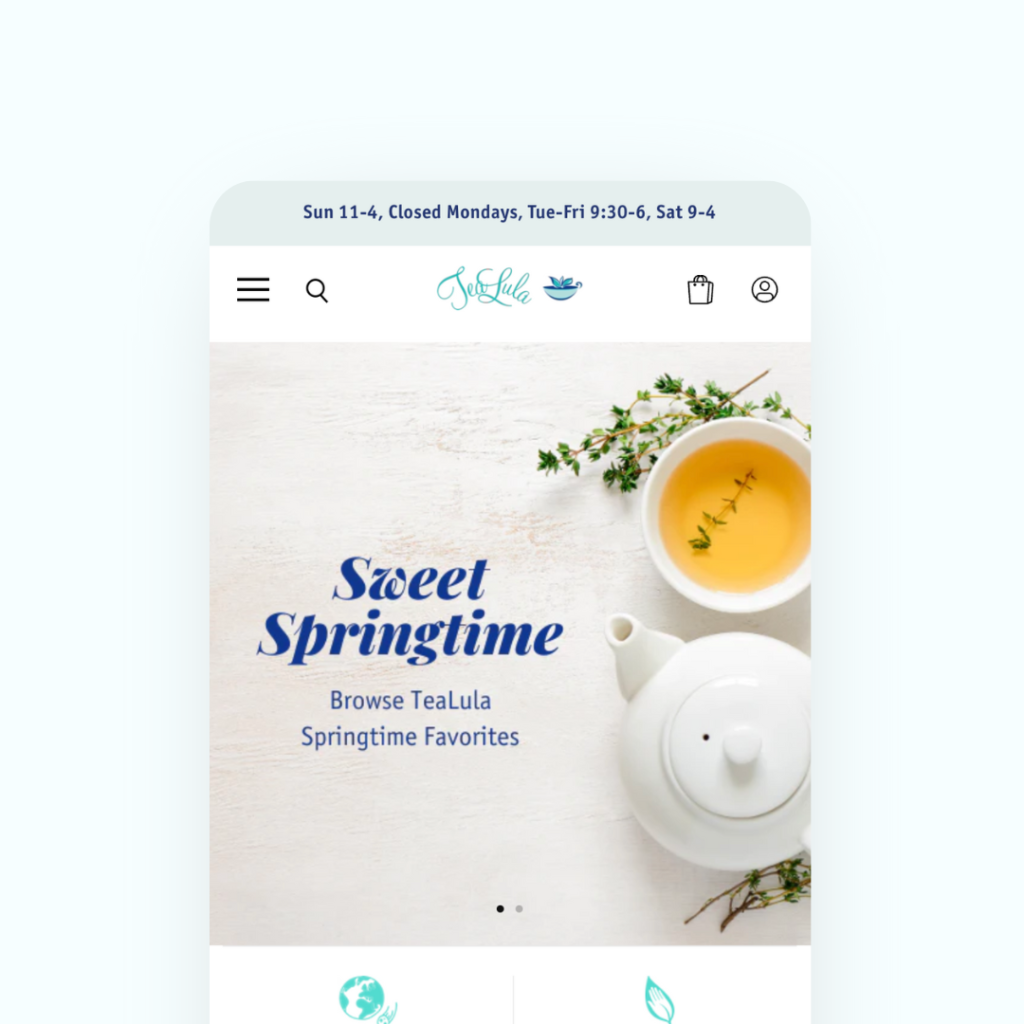 Improved navigation and product filters // A Shop the Look feature // Spotlighting curated collections to keep people on the site longer
Recreating the experience of their store has been a big challenge for them – particularly with the tasting cafe and Wall of Tea (their overwhelmingly popular display of teas at the entry way of their store). Using strong visual photography, videos presentations of their tea, and unique product filters for tea types and flavors, we helped bring those things to the online shopping experience.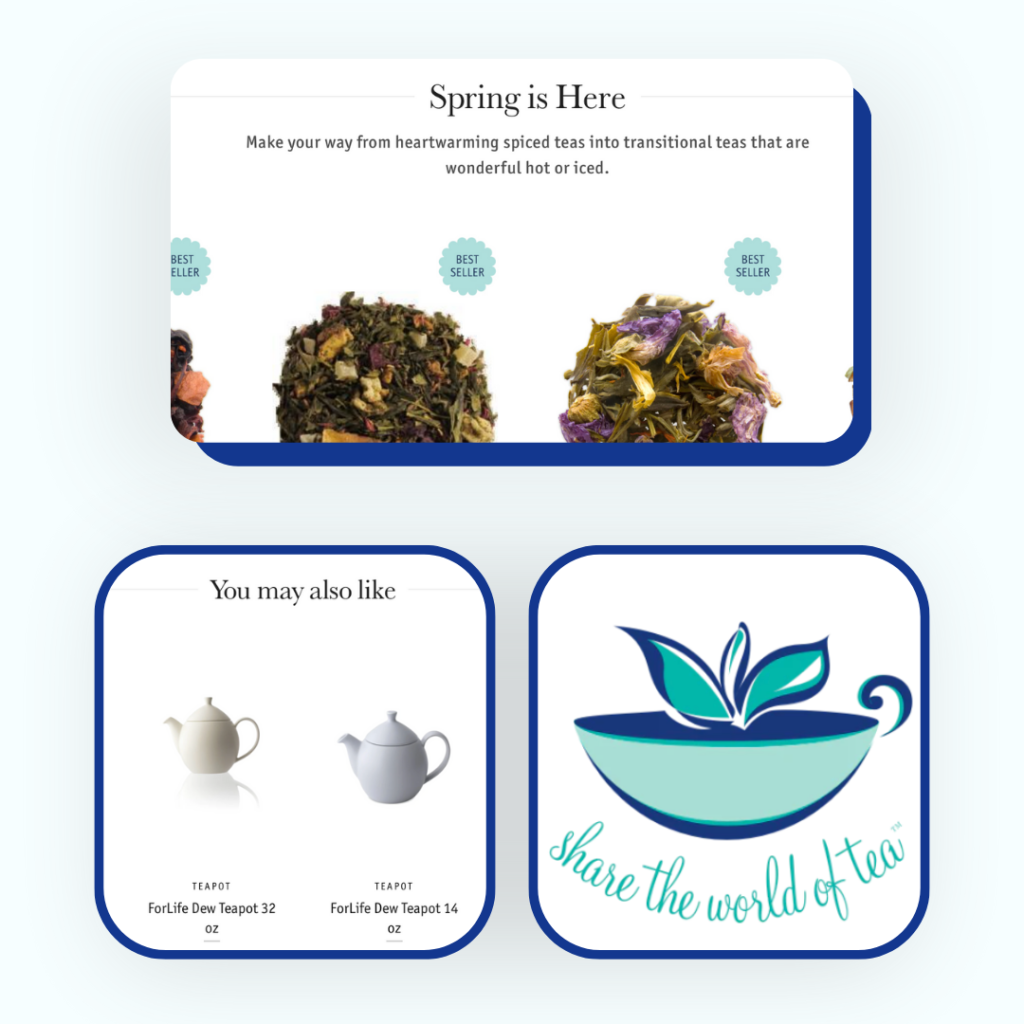 Ready to grow your online sales?