Schedule your eCommerce Strategy Session with Josh now!
Choose a time for your session
We can't wait to connect soon. First, grab a spot on my calendar. Once you've found a time that works for you, you'll answer a few questions to let us hit the ground running.
✅ A clear path to see growth online
✅ Actionable first steps you can take to get there
✅ A unique plan for your business 
What is a Strategy Session?
For most brick and mortar retailers, launching or finally gaining traction online can feel beyond daunting.
To help navigation this, we use these calls to figure out where you're wanting to go with your business, where eCommerce fits in, and what things should you prioritize to see real growth, as quickly as possible.
What we don't want is for you to spin your wheels, waste time and money, and have a site that falls flat.
In this free session, we'll dive into the exact actions you can take to see growth in your online store.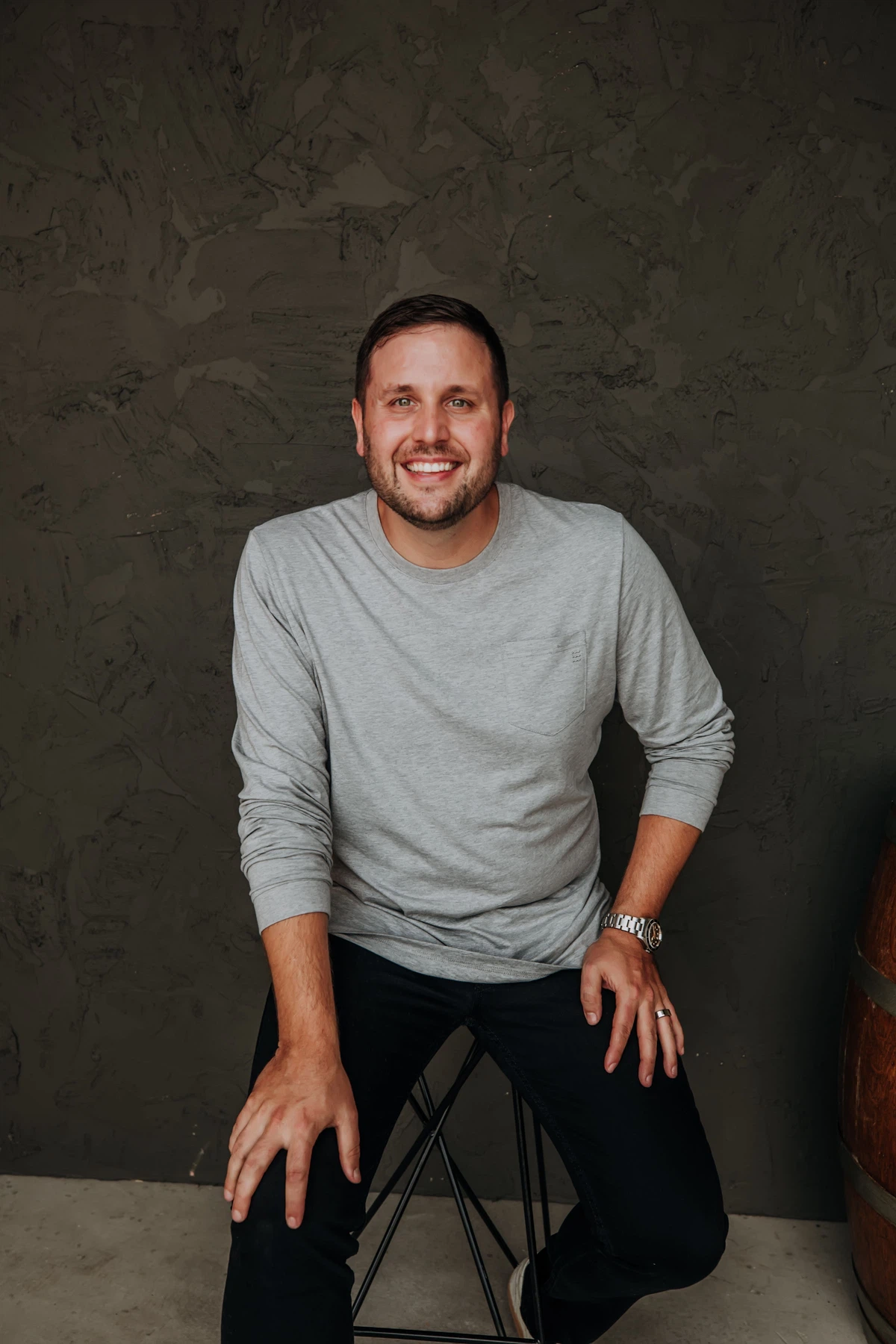 Expert in eCommerce Success for Brick & Mortar Retailers

I've been in retail pretty much my entire life, and for the last 10 years, I've worked with 100's of brick & mortar retailers to help them grow and scale their online storefronts without having to open up more physical stores or sacrifice their personal time.⁠
In this call, we want to uncover the exact strategies you'll need to implement to finally gain traction in your online sales.
"Sales jumped dramatically. There hasn't been a single better investment for our brand."
"It took almost 10 years to get to a million in-store and less than a year to get that online."
"We tried doing it on our own and the truth is, building a business is really hard, having a team to call upon and work with is essential to growth."